Looking for a job in the Peterborough or in Wisbech?
What is domiciliary care?
Domiciliary care is provided to people who still live in their own homes but require additional support with different areas of their daily schedule, including household tasks, personal care and any other activity that allows them to maintain both their independence and quality of life.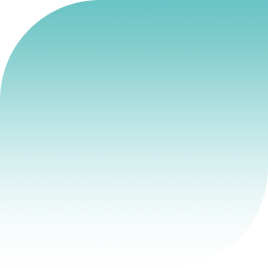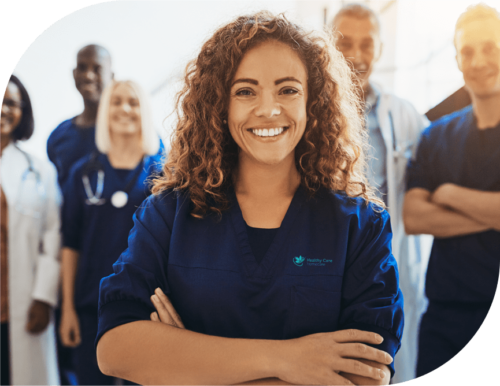 What do Care Assistants do?
A carer from Healthy Care Homecare provides essential comfort and companionship for the elderly as well as practical home care assistance, including dementia care and help with household tasks. Our service is to provide exceptional care for individuals and their families with the support they need to live at home for as long as possible.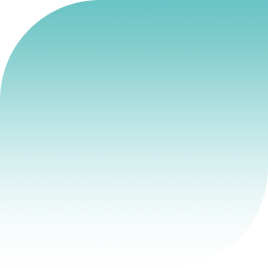 Do you love work with people and serve them?
We have perfect job for you!
We have exciting opportunities for Home Care Assistants/ Support Workers, to join our friendly team in Peterborough or Wisbech areas depending on your preferred location. We also have a wide range of care calls available to suit your availability.
08:00<14:30 Morning & Lunch Calls.
15:30<18:30 Afternoon Calls.
18:30<20:00 Evening Calls.
20:00<23:00 bed calls.
Weekdays or Weekends.
(Availability for any or all of the above calls around your own availability, please note we cannot except school hours' availability only at this time 09:00-15:00 at this time.)
Who are we looking for?
The job is based at client's houses so having your own transportation is essential. You must have both basic English written and verbal communication skills. We are looking for enthusiastic, caring and self-motivated individuals. You need to be forward-thinking, reliable and have a positive attitude to flexibility and change. Previous experience in a Health setting is not essential for our Health Care Assistant positions as full training and induction are provided. We are looking for the right people for the job who we can mould and develop with us.
Successful candidates will be working with individuals within their own homes who require support for various reasons and may have a number of care needs such as Mobility, Learning Difficulties, Social Difficulties, Dementia, and Behavioural Needs. You will be maintaining a safe environment, safeguarding the individuals we support from harm, neglect or abuse, meal preparation, social and emotional welfare, leisure activities and Shopping.

Other Duties includes:
Benefits Include
Free Training & Uniform, 30p Per Mile Fuel Rate, £8.75ph Weekdays or £9ph Weekends, Bank Holiday Pay Annual Leave, Payroll, Direct Employment, Pension, Flexibility Around Your Own Availability & More.
We Look Forward to Your Application!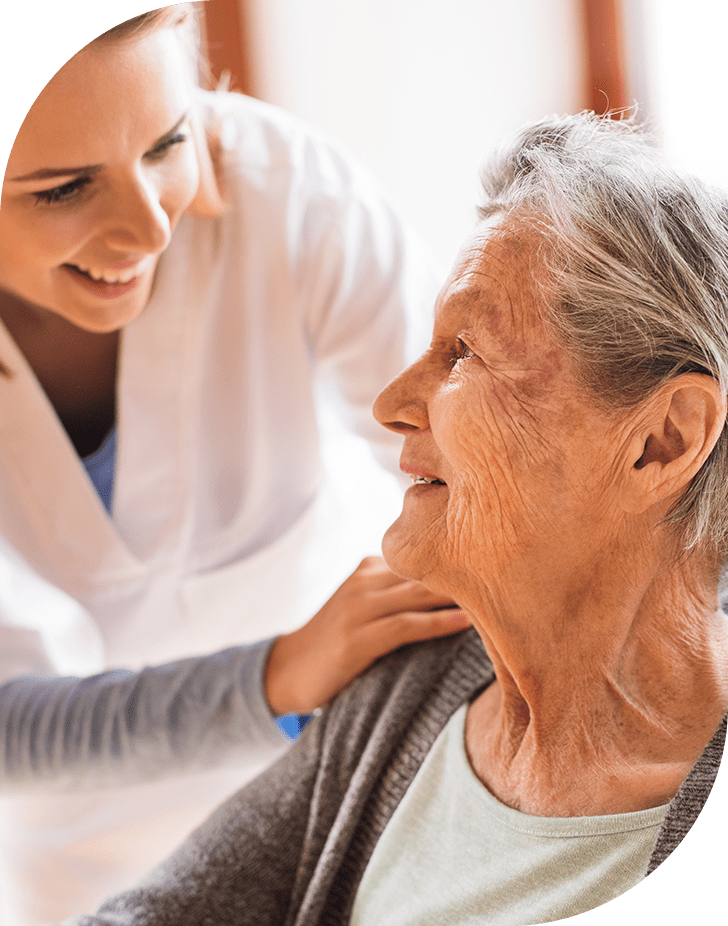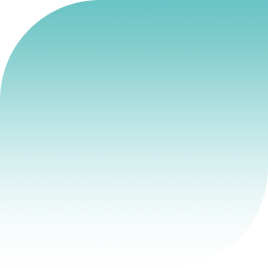 Please fill out the form below and we will contact you and answer all the questions.